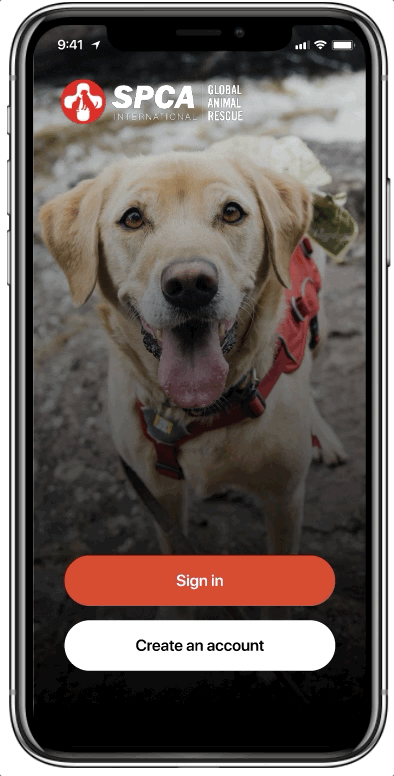 Project Description
This is a social media video app to promote the sheltered pets so that consumers can understand their behaviour, their habitats and their interactions within the surroundings. With each pet having its own account, users can share, comment, message and donate within the app. In addition, pet brands can partner with the pet adoption organisation to increase brand and adoption awareness. The idea was inspired by Tik-Tok social media platform where video content has become increasing popular for a better rate of engagement.
Our Process
This is a no-code app development. This app design is simple, fast and cheapest way to create an MVP to visualise your idea. We use Figma app to design and prototype the idea. The challenge is probably understanding the brief as there was no solution for it but there's a problem. After we've settled on the solution, the design took about 6 hours to complete.
Do you have an app idea and need to visualise it?
Get a free consultation from us and we can guide you on how we can bring your idea to life together. We offered a variety of packages so that you can still work with us and get some execution done ✅
Contact us here